NRA Basic Shotgun Shooting Course teaches the knowledge, skills, and ATTITUDE necessary to safely handle and shoot your shotgun. This basic course includes how to handle, load, unload, store, shoot, and clean your shotgun. Covers the different types of shotgun actions, as well as how to load and unload each action type. We will cover basic shotgun shell components and the firing sequence. We will shoot at moving clay targets in a trap style setup to give you the opportunity to become familiar with the fun of busting clays! This class is NOT intended to provide in depth shot by shot coaching. Cold lunch and refreshments will be provided. Youth ages 9 through adult may attend. Cost: $125.00 Students may shoot our Adult or Youth .20 gauge shotgun but MUST PURCHASE BOX OF 25 RD AMMUNITION FROM US!
Course Outline:
safe gun handling
eye dominance
fundamentals of shooting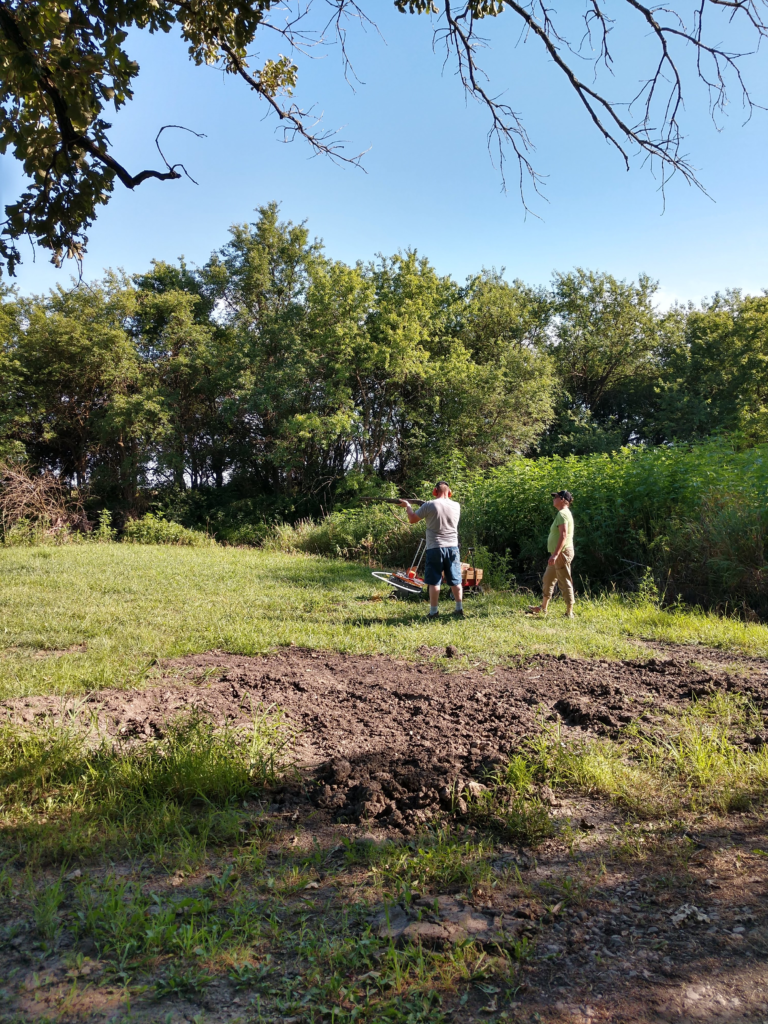 loading/unloading
shotgun parts and types
shot maximum of 25 rounds at moving clay target in a trap style setup
You will also receive a Basics of Shotgun Shooting text book and NRA Certificate of Training.