Jerry Sommer, Instructor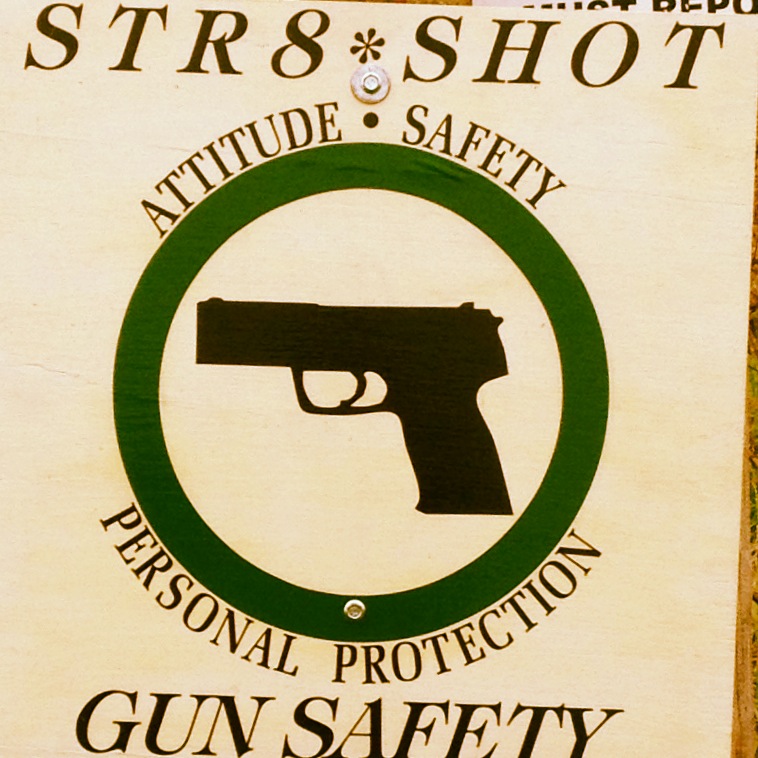 (815) 228-1292

Ann Sommer, correspondence and CCW application process.  815-228-9840
If you would like to check out STR8 * SHOT prior to making a commitment,   call (815) 228-1292 to arrange a visit !
PRIVATE EVENING CLASSES ARE AVAILABLE.  EMAIL US WITH REQUESTS OR FOR MORE INFORMATION!  [email protected]
PLEASE IF WE DON'T REPLY TO YOUR EMAIL WITHIN 24 HOURS CALL OR TEXT!! THANK YOU!